https://designc7.com/journal/wordpress-2-9-carmen-is-here/
WordPress version 2.9 "Carmen" is released out there and available for downloads, there're some more improvement with the new version Worpress core, such as:
Global undo/"trash" feature
Built-in image editor
Batch plugin update and compatibility checking
For me, the best feature is that "Built-in image editor" and WP 2.9 even has the ability to create image thumbnails inbuilt!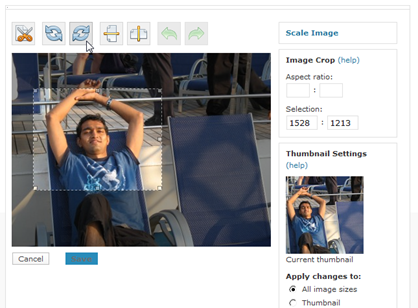 You can learn more about the new feature or improvements here, here and here.
Now you can either download it from wordpress.org or use the inbuilt updater to upgrade to WP 2.9. Go get it!